TIBA Company for security guarding and money transfer works on several basic levels and complete harmony with the general strategic industries of the state. It works to fulfill the necessary protection and security required for stabilizing the integrated growth
The market leader in cash management.
TIBA 2000 Cash Services is the Egyptian market leader in the provision of cash management and ATM services, offering complete end-to-end cash solutions to banks, financial institutions, major retailers and corporate and VIP customers. Our experienced team of consultants and project managers provide advice and logistical support on estate planning for your ATM fleet, from advising on locations for new ATMs to undertaking civil and logistical works. We combine cutting edge cash services technologies and processes ensuring the highest level of customer service and satisfaction.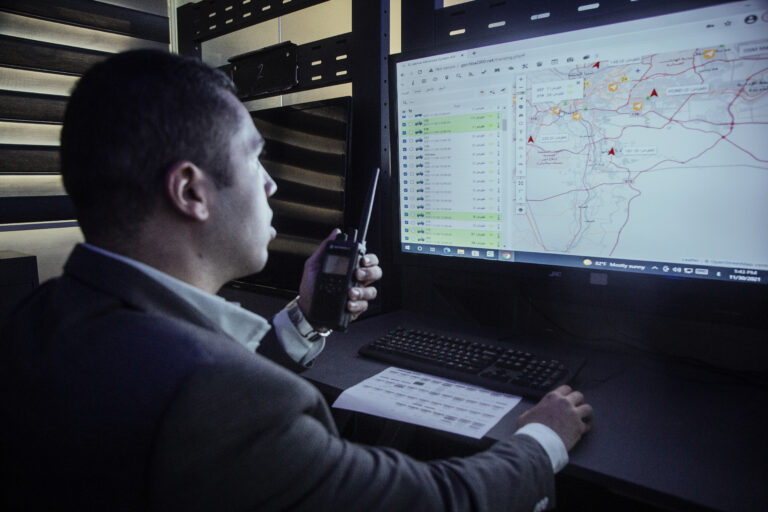 The market leader in Security Services.
We work in partnership with commercial and governmental organization to deliver lifecycle security solutions tailored to your company's needs. Our team of consultants, systems integrators and security experts have global and cross-sector experience and have created some of the world's best security enabled companies, events and operations. As the Egyptian largest and most experienced events security team, whether you require security guard services or a full consultancy, we are the security firm of choice in Egypt.
The market leader in Facilities Services.
TIBA's 2000 Facilities Management division has years of experience in the Egyptian region. With many Facilities Management service offerings, we are respected and trusted as one of the leading and largest Facilities Management company in the Egypt.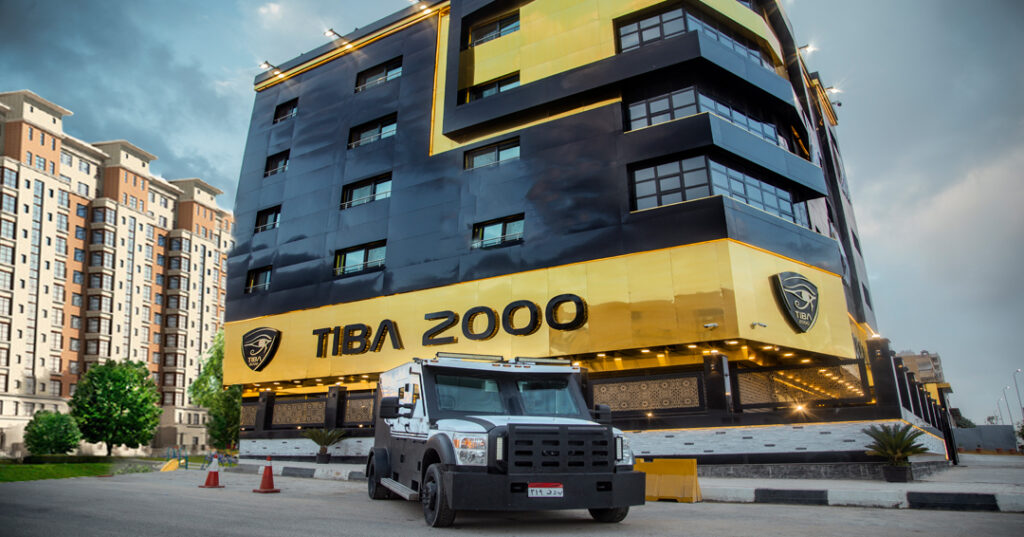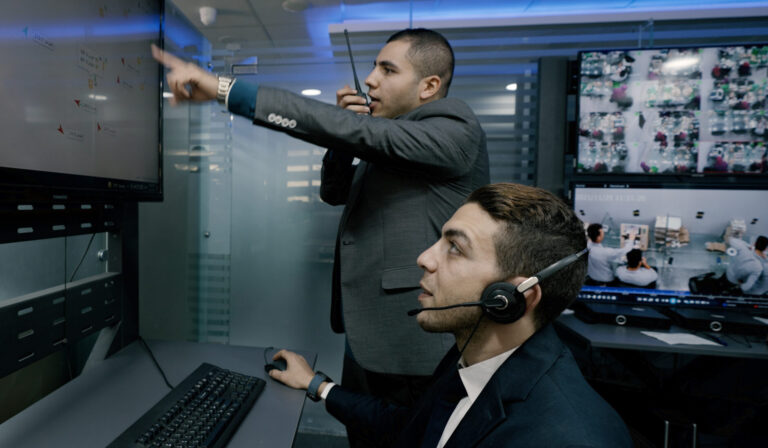 The market leader in manpower solutions.
TIBA 2000 is one of the largest manpower suppliers in Egypt and offers a true end-to-end manpower solution, from initial recruitment and training through to full contract support. We have been supplying fully outsourced workforces supporting a wide range of industries.
The market leader in Secure Delivery.
TIBA 2000 company, provides safe and secure delivery services throughout Egypt Using the latest in tracking and tracing technology, TIBA 2000 Delivery now offers its services and expertise to the country's businesses.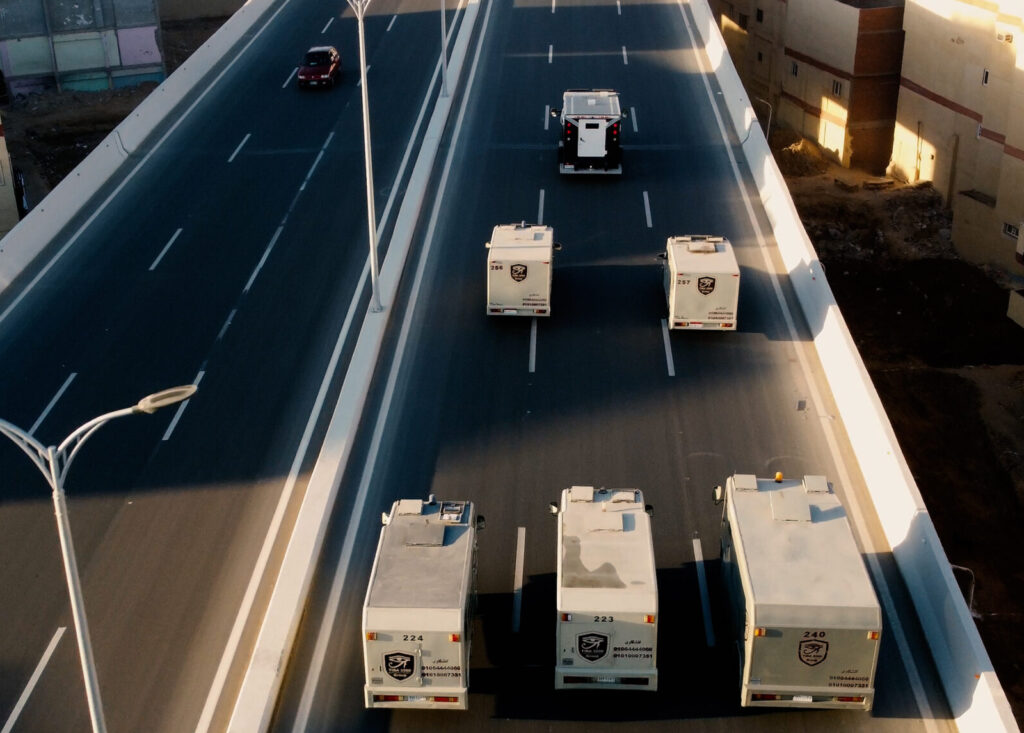 Frequently Asked Questions can be found below