The market leader in cash management.
TIBA 2000 Cash Services is the Egyptian market leader in the provision of cash management and ATM services, offering complete end-to-end cash solutions to banks, financial institutions, major retailers and corporate and VIP customers.
TIBA Company for security guarding and money transfer works on several basic levels and complete harmony with the general strategic industries of the state. It works to fulfill the necessary protection and security required for stabilizing the integrated growth making use of the following:
Securing the elements and the potentialities necessary to increase the power of the competition.
 Glorifying the power of the competition in planning, management, and continual developmental work to cope the new security trends with they are inside or outside.
Widening the usage of new technological procedures to Glorify the quality of performance.
Considering and taking care of the human source since it is the basic element of success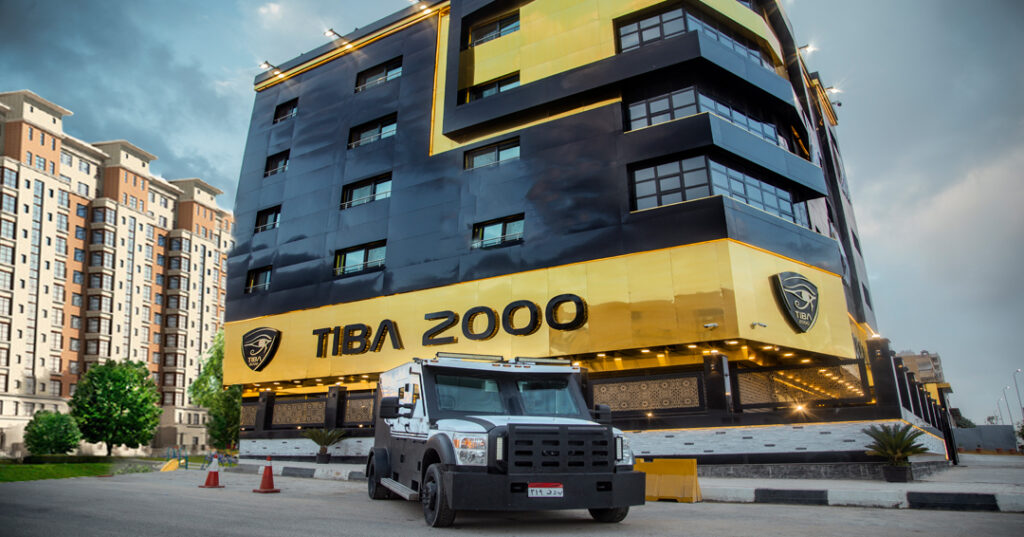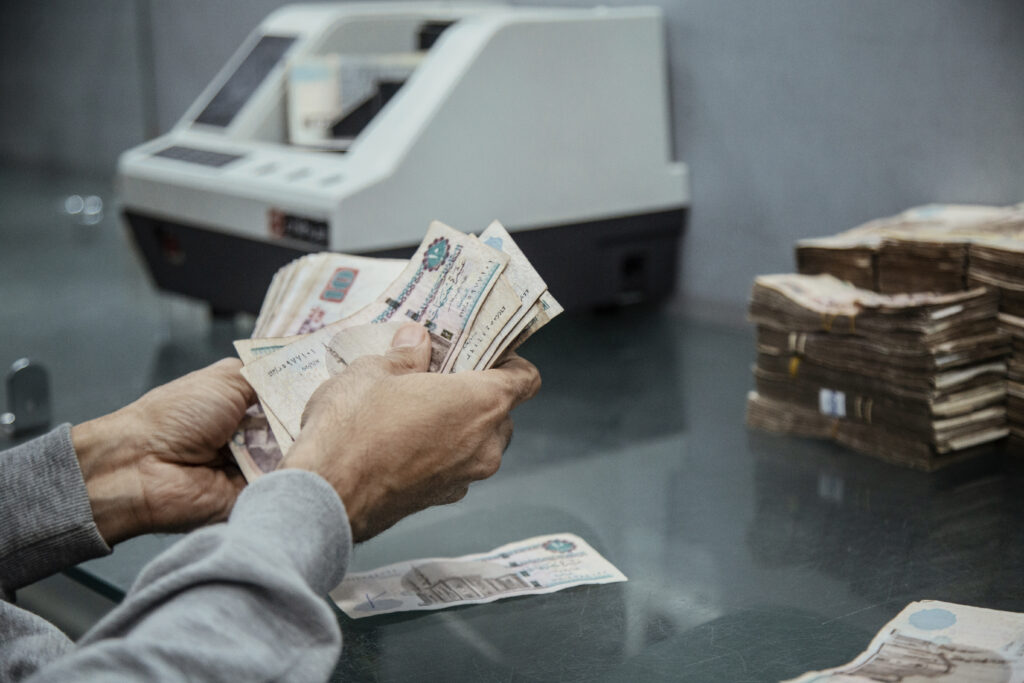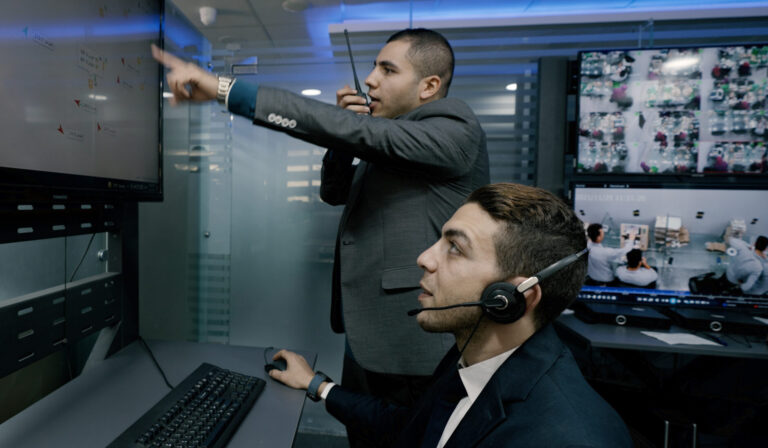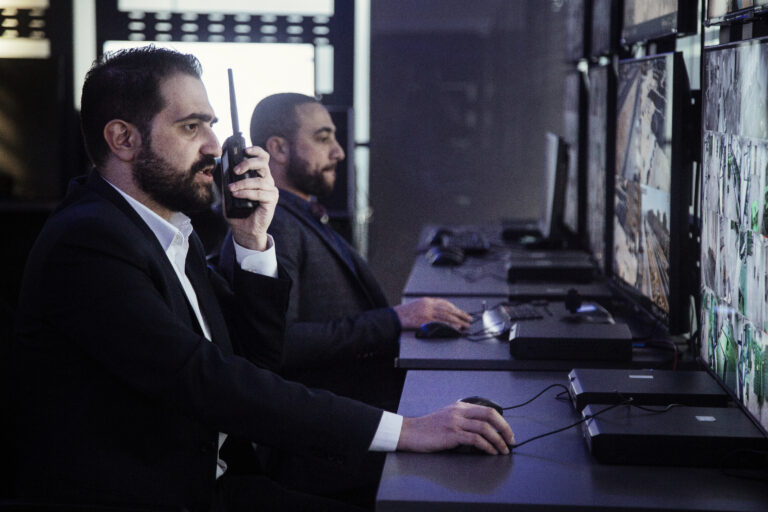 The idea of establishing the company was ensured as a result of the various changes taking place on the local and international levels. A thing which resulted negatively in all the dealings in the society, which in turn led the negative outcomes in the commercial and economical manners and also in human relationships, regardless, of the external trends that try very hard to hinder the integrated growth in the state.
Studying and analyzing the intertwining and security penetration on the local level through the various governmental security facade and the anti-procedures applied against it.
Deepening the control on the inputs and outputs for the implemented national plans of the executive authorities.
Establishing an accurate informational data base for the decision makers to guarantee the highest levels of distinctiveness in the quality of performance.
Preparing the equipment, tools, and instruments necessary for the human force.
Preparing the necessary organizational charts for the various departments to allow for the easy flow of work with a defined job description for all specializations.
Selecting the basic leaderships that enjoy the experience for all specializations and signing contracts with them.
Choosing the best human elements after applying the necessary tests and preparing programs for aptitude tests that coincides with the tasks of the company.
Leading Organizations trust us and you should too